The Friends of the Wesleyan Library would like to thank to all the people who made this year's library book sale so successful, especially the  student volunteers.  We were grateful for help from Wesleyan's men's lacrosse team members who moved hundreds of boxes of books the day before and the day of the sale.  We really couldn't have managed without them.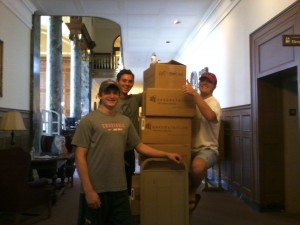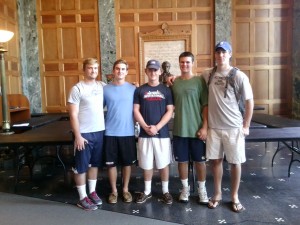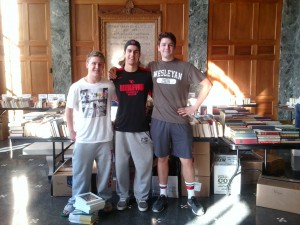 Many faculty, staff, and community members, and texts.com donated books throughout the year, and the Community Service House surprised us with a last minute donation of hundreds of books a few days before the sale.   Members of the Community Service House also helped put up posters and volunteered at the sale itself.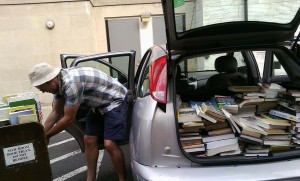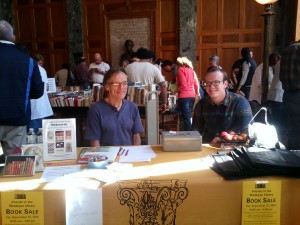 The sale raised about $3,500 to support library events and projects.
(Book sale photo from Wesleyan Connection.)