Are We Better Than Our Predecessors?
Toward a New Era of Progress
A talk by Dan Drew, Mayor of Middletown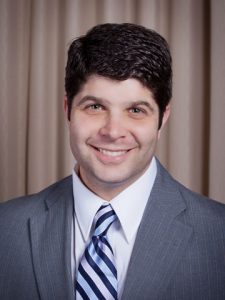 In this talk, Mayor Drew will explore the erroneous assumptions that we are more advanced than preceding generations and what we can do to focus ourselves toward a future predicated on progressive social and economic advancement.
A Q&A with the Mayor will follow.
Smith Reading Room, Olin Library
252 Church Street
Friday, September 16, 2016 at 5:30 pm
This Constitution Day event is free and open to the public.
It is sponsored by the Friends of the Wesleyan Library.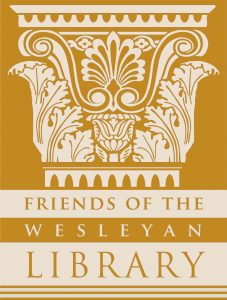 Dan Drew is serving his third term as Middletown's Mayor.  He has worked to improve the way City Hall serves the public, move the community in a sustainable direction through the preservation and protection of our environment and natural resources, build on a strong economic legacy to support continued economic growth and new businesses, collaborate closely with local, state, and federal partners to make the riverfront revitalization project a reality, improve the quality of life for Middletown residents, and advocate on behalf of the city's youth, workers, seniors, and families.  Dan holds a Bachelor's degree in Political Science from the University of Connecticut in 2002 and earned a Master's degree in Organizational Psychology from Columbia University in 2015.
For more information:
LIBFRIENDS@WESLEYAN.EDU ▪  WWW.WESLEYAN.EDU/LIBR/FRIENDS