The Friends of the Wesleyan Library Undergraduate Research Prize honors excellence in research and writing.  Judges evaluated student projects and research statements to select those which  particularly demonstrated knowledge of research techniques and high level use of Wesleyan's library collections and resources.
We thank all of this year's entrants, the professors and librarians who nominated them, and the prize jury.  We also thank Amy Bloom for reading from her new novel White Houses and speaking about her own research and writing process at the award ceremony on April 19, 2018.  The Friends presented a copy of White Houses to each of the awardees.
Congratulations to the 2018 awardees!
FIRST PLACE ($500 award)
Elinor Weissberg '20 —  "Understanding the American Liberty League" (Prof. Ron Schatz)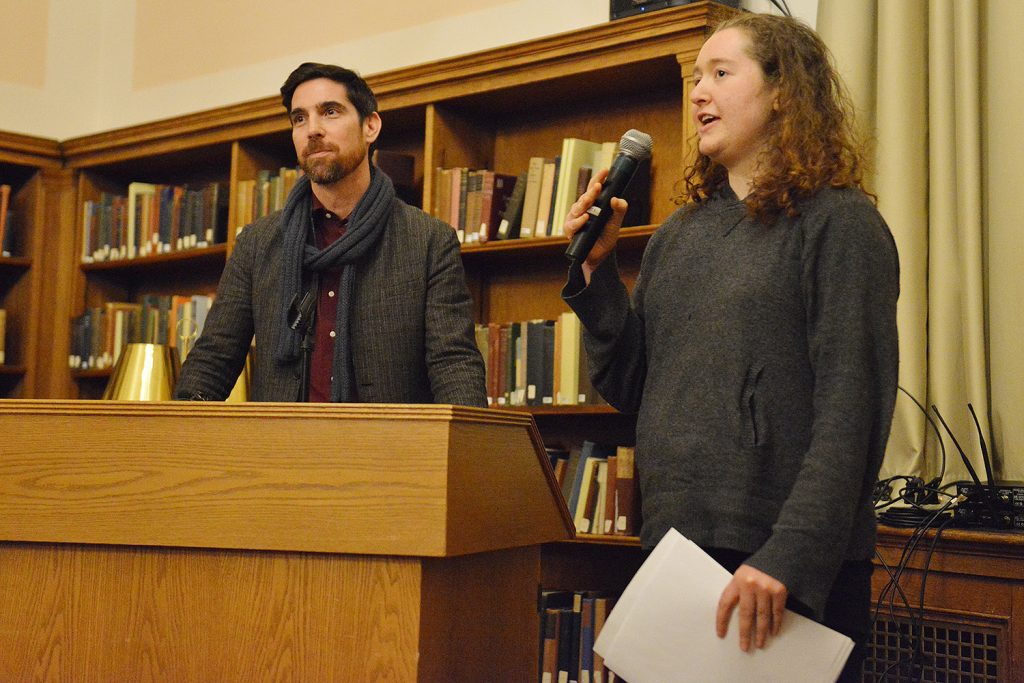 SECOND PLACE ($250 award)
 Kevin Liu '20 — "Matter over Mind: Body in the Chinese Model of Depression and the Effects of Acculturation" (Prof. Peggy Carey Best)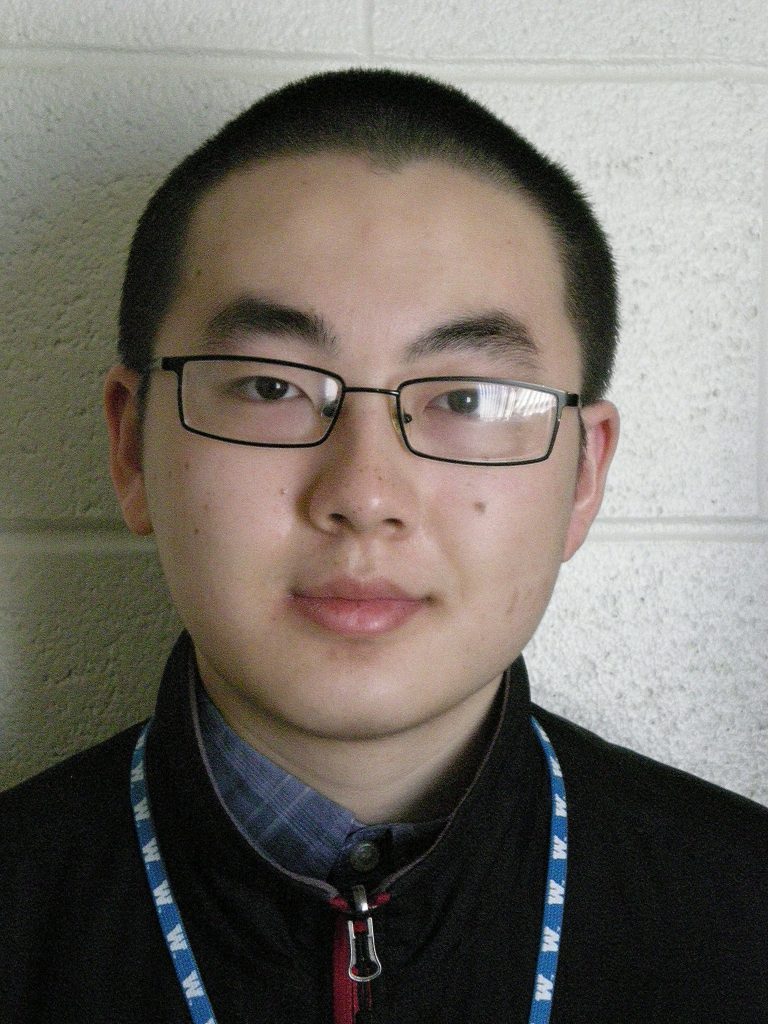 HONORABLE MENTIONS
Azher Jaweed '19 — "Dams: A Visual Analysis" (Prof. Erik Grimmer-Solem)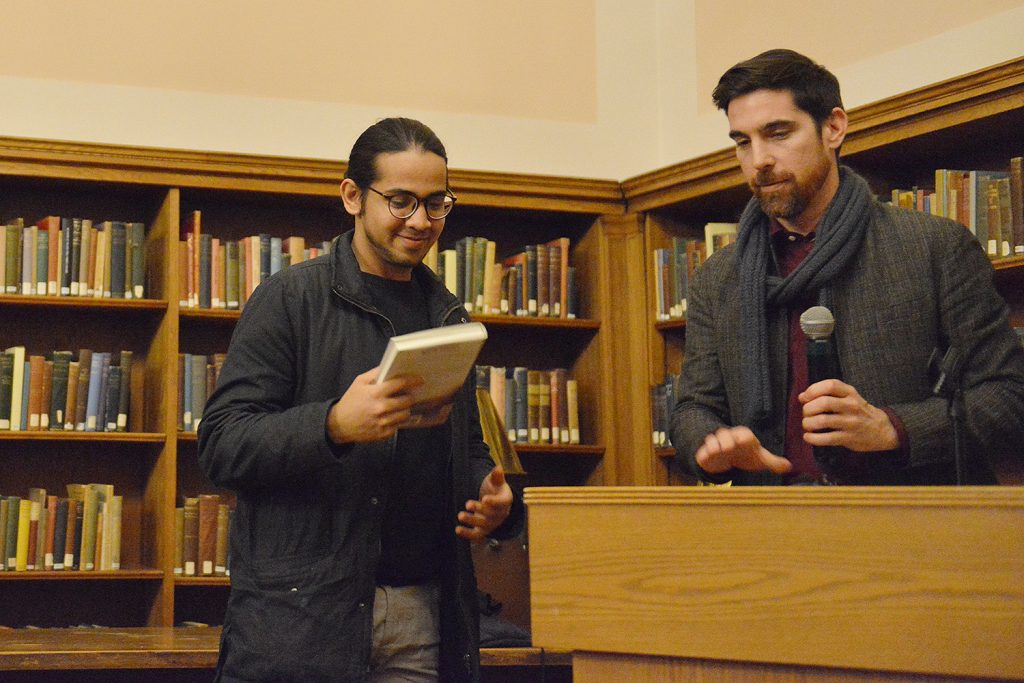 Julia Perry '19 — "An Analysis of Popular Hair Styling Techniques and Marketing Strategies in the United States, 1960-2000" (Prof. H.C. Robinson)
Library Prize Jury Members
Ann Burke, Professor of Biology
Kendall Hobbs, Research Librarian and Coordinator of Research Services
Susanne Javorski, Art Librarian
Diane Klare, Interim University Librarian and Associate University Librarian for Research and Access Services
​Michael Meere,  Assistant Professor of French and Chair of the Board of the Friends of the Wesleyan Library
Courtney Weiss Smith, Associate Professor of English
Royette Tavernier, Assistant Professor of Psychology