Welcome to Andrew W. White, who is starting as Wesleyan's Caleb T. Winchester University Librarian on July 2, 2018!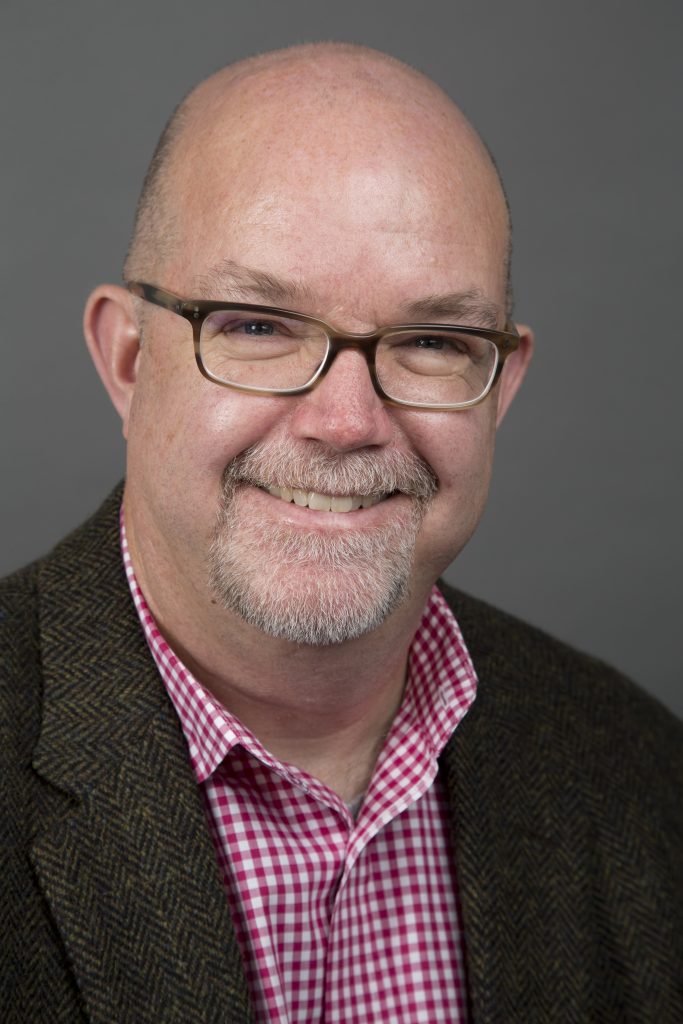 Andrew comes from Bates College, where he was the Director of Academic and Client Services  and served as the Interim Vice President for Information and Library Services for two years. There he worked extensively on technology and facilities issues, integrating academic support services into the library, and promoting awareness of library services.
Prior to Bates, he was at Connecticut College, working closely with faculty to match teaching and research needs with technology.
Andrew holds a B.A. in English from SUNY Buffalo, and both an M.A. in English and an M.L.S. from Indiana University.