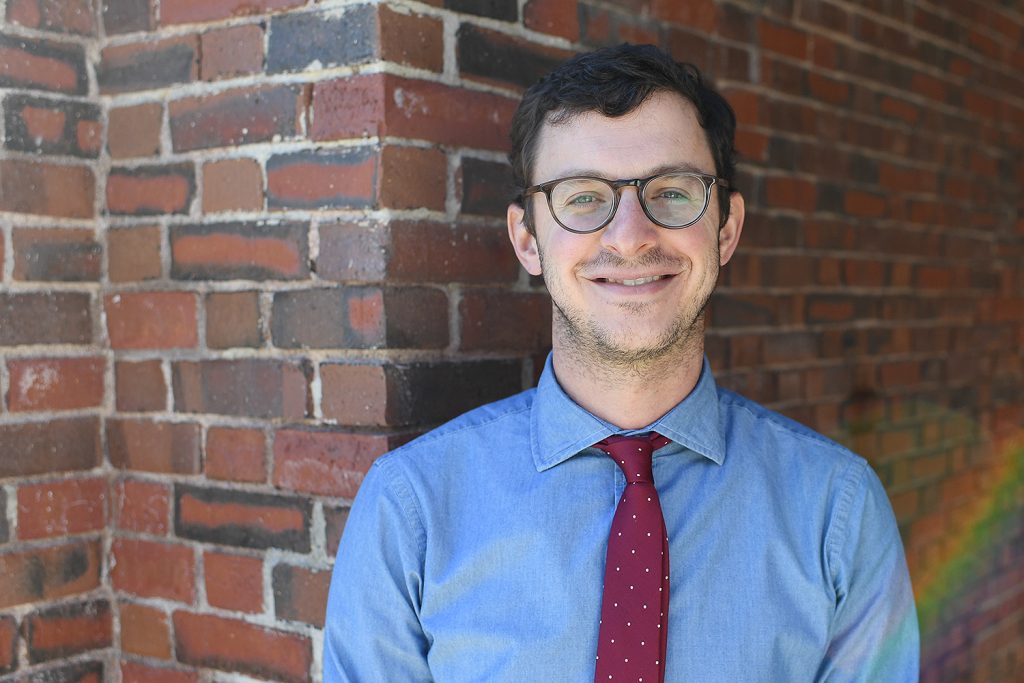 Assistant Professor of Government Justin Craig Peck will talk about the ways in which the Constitution aids and constrains reform movements in American politics.  He will examine how, to what extent, and in what ways we should be concerned with constitutional 'preservation.'
Originally from Georgia, Justin Peck received his PhD in Government from the University of Virginia in 2014. Prior to graduate school he worked for two years in the Senate office of Christopher J. Dodd. Justin's research explores the tensions that exist between the modern presidency and the rule of law, as well as Congress's role in the promotion and enactment of civil rights policy.
The Friends of the Wesleyan Library are pleased to be collaborating with Russell Library on this event.  We look forward to this opportunity for members of the Wesleyan and Middletown communities to connect and exchange ideas.  For more information, email libfriends@wesleyan.edu.